Sustainable Operations Series: Integrated Pest Management: Partnerships and Tools to Implement a Model Program
Recorded On: 10/18/2016
Session Description
Integrated Pest Management (IPM) programs have the benefit of protecting staff, patients, and visitors from exposure to pesticides that are linked to adverse health impacts, including respiratory impacts, cancers, neurological disorders, and reproductive problems. A defined IPM program is a pest management strategy focusing on long-term, non-chemical strategies for prevention and suppression of pest problems through a combination of structural, cultural, mechanical, physical, and biological controls, with least-hazardous pesticides used only as a last resort. The program focuses on removing or altering the pest-conducive conditions that lead to pest infestations. Defined IPM establishes a clear program with interdepartmental communication that avoids a dependency on toxic pesticides. In this session, learn from leaders in health care who have implemented comprehensive, defined IPM programs at health care facilities. Learn about strategic partnerships to advance IPM, purchasing guidance, best practices, and strategies to overcome barriers.

Learning Objectives
Understand rationale for targeting pesticides for reduction in health care setting.
Describe common challenges and potential solutions and best practices for implementing an IPM program in a hospital setting.
Describe tools and resources available for facilities seeking to develop and/or implement an IPM program.
Understand opportunities to partner with organizations offering expertise and resources in IPM.
Presenters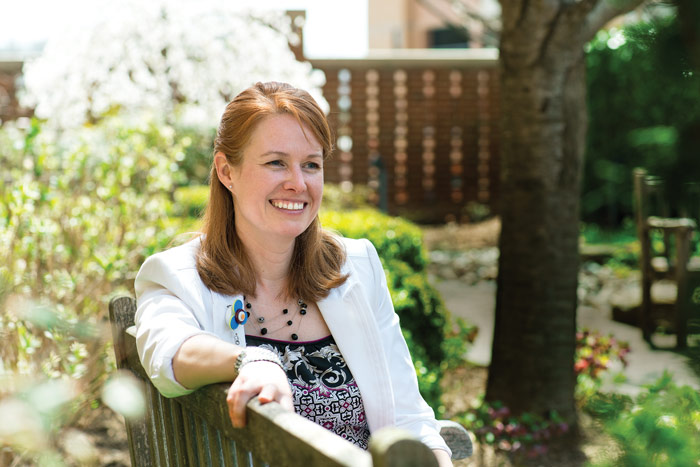 Charlotte Wallace, RN, Pediatric Nurse and Sustainability Coordinator, Anne Arundel Medical Center
Charlotte is a former pediatric nurse and champion for change, who's passion for healthcare, the environment and children led her to initiate and chair the green team at Anne Arundel Medical Center, in Annapolis, Maryland. Since 2007, Charlotte has helped to educate and build a healthier hospital for the wellness and disease prevention of the patients, staff and surrounding community
In 2012, Charlotte was awarded the Nursing Leadership in Environmental Health Award, by Maryland Hospitals for a healthy Environment. In 2013 and 2015, AAMC was recognized by the Becker's Review as one of the top 50 greenest hospitals in the US.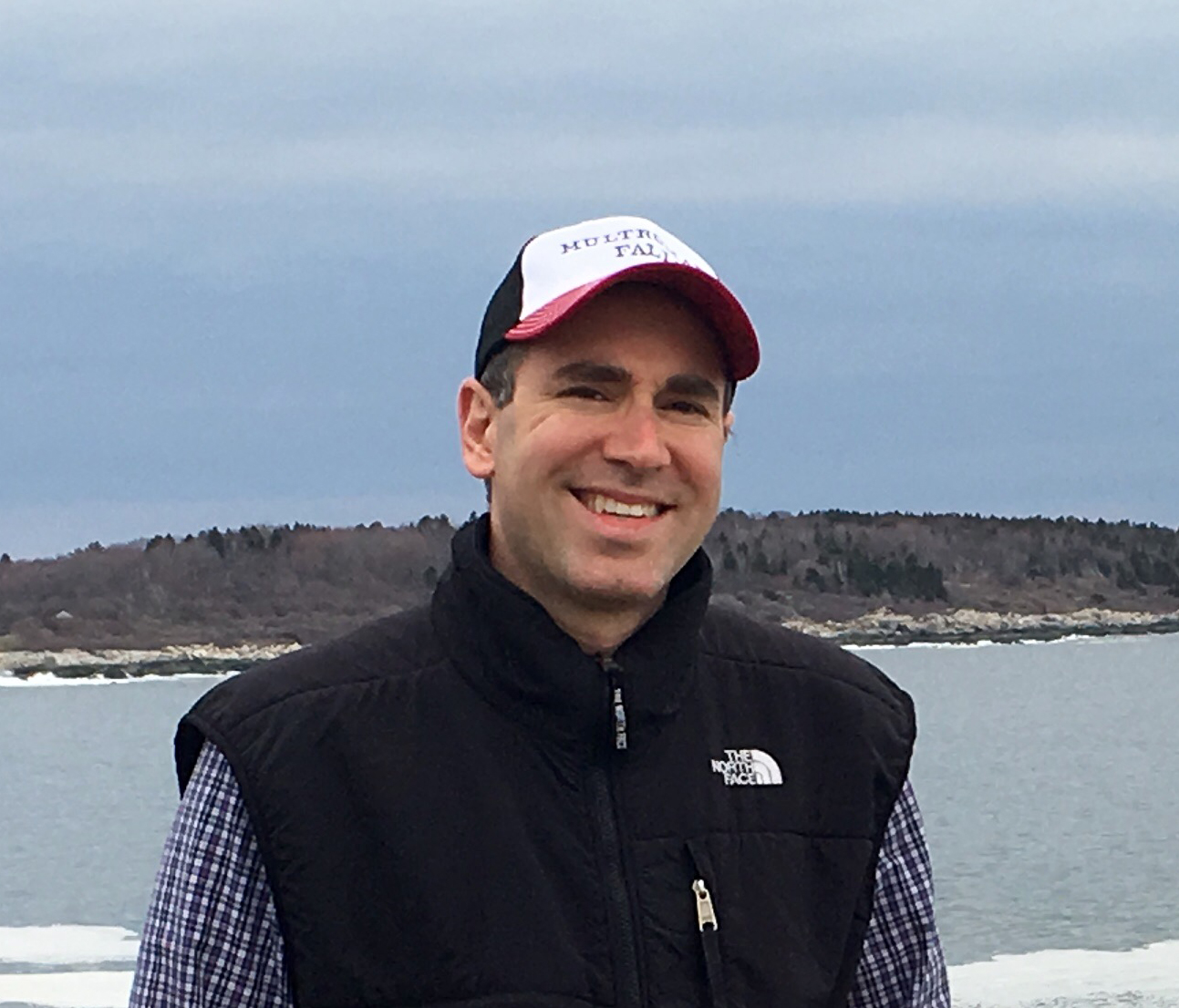 Matt Wallach, Project Director, Maryland Pesticide Network & Beyond Pesticides
Matt has a longstanding commitment to public education and activism and has a background in environmental health and safety issues. Since 2011, Matt has worked as the Project Director of the Integrated Pest Management (IPM) in Health Care Facilities Project, a partnership of Maryland Pesticide Education Network and Beyond Pesticides. His work involves working with health care facilities throughout Maryland on their transition to and implementation of IPM plans and procedures in order to reduce pest pressures and eliminate the need for harmful pesticides. By conducting walk-throughs at facilities to inspect for potential pest-conducive conditions, reviewing pest management logs to evaluate how IPM is being implemented, and through education, facilities have taken the appropriate steps to reduce or eliminate the conditions conducive to pests. Before joining Beyond Pesticides, Matt previously worked as Program Coordinator for Citizens Campaign for the Environment in New York State where he worked on local, state, and regional campaigns to reduce pesticide use, conserve open space, and ensure a clean water supply. Additionally, Matt served on several coalitions dedicated to the protection of water resources. Matt earned an M.A. in Urban Planning from Hunter College in New York City and a B.A. in Geography from George Washington University in Washington D.C.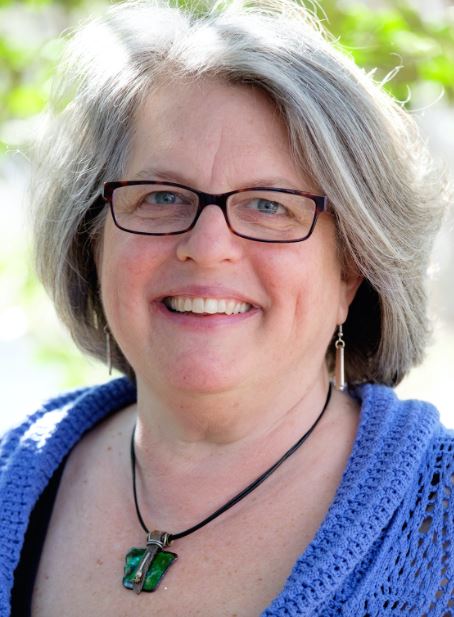 Joan Plisko, President and Founder of Plisko Sustainable Solutions
Dr. Joan Plisko is President and founder of Plisko Sustainable Solutions, a woman-owned small business that provides strategic, programmatic, and assessment capabilities to promote triple bottom line solutions. With over twenty-five years' experience in the environmental and health care industries, Dr. Plisko's work includes the development of a strategic sustainability marketing plan; development of a stormwater management plan; completion of a comprehensive sustainability audit; and the management of a cleaning and disinfection collaborative aimed at reducing healthcare associated infection. For ten years prior, as Director of Maryland Hospitals for a Healthy Environment (MD H2E), Dr. Plisko provided technical assistance, education, and training opportunities to over 60 hospitals in Maryland. From the basement to the boardroom, Dr. Plisko catalyzed the development, implementation, and measurement of facility and system-wide sustainability programs. Dr. Plisko has written numerous case studies on topics such as recycling construction debris, sustainability dashboards, and bulk waste reduction and has delivered presentations on topics such as the sustainable supply chain, and waste prevention and management in hospitals. Additionally she developed and taught environmental health and sustainability for managers and decision makers; and taught an online graduate level sustainability course.

Dr. Plisko has a Ph.D. in Environmental Systems Engineering from Clemson University, an M.E. in Systems Engineering from the University of Virginia, and a B.S. in Commerce and Engineering from Drexel University.
Pricing
Member: $0 / Non-member: $0
If asked, please enter meeting password "Pgh2016".

Register

Standard Fee - $79
Practice Greenhealth Member - Free!
Practice Greenhealth Subscriber - Free!
Key:
Complete
Next
Failed
Available
Locked
Integrated Pest Management: Partnerships and Tools to Implement a Model Program
IPM Sharing Call Slide Deck-PDF
PGH IPM Resource List - PDF