Greening the OR: Savings, trends, opportunities
Recorded On: 04/18/2018
Session Description
The OR can be a pretty wasteful place, and we're not just talking about physical trash. While crucial to patient care, the surgical department for many health care facilities can be a huge source of energy consumption, waste generation, and supply expenses, not to mention greenhouse gas emissions.

Since 2010, Practice Greenhealth's Greening the OR Initiative has urged health care institutions to consider sustainability programs in the hospital's most environmentally impactful department. Health care facilities are saving more than $20,100 per operating room each year by implementing just a few of these programs. A hospital with 15 ORs focusing on seven of the Greening the OR strategies could save $311,000 annually.
During this call, we'll examine the most recent Practice Greenhealth benchmark data and highlight national trends. We'll share success stories from leading hospitals and lessons to bring back to your facility.
Learning Objectives
You'll hear lessons learned from Practice Greenhealth award-winning facilities and:
Discover how to frame the case for sustainability in the operating room from a health, financial, and environmental perspective. (A hospital with 15 ORs could save $311,000 annually.)
Learn how to use data and trends from across the sector to identify areas of increasing focus and opportunity.
Discuss strategies for OR nurses to be champions for sustainability and savings.
Attendees can fill out the Greening the OR Checklist in advance.
Pricing
Standard Fee: Free
Practice Greenhealth Member: Free
Free Practice Greenhealth Subscriber: Free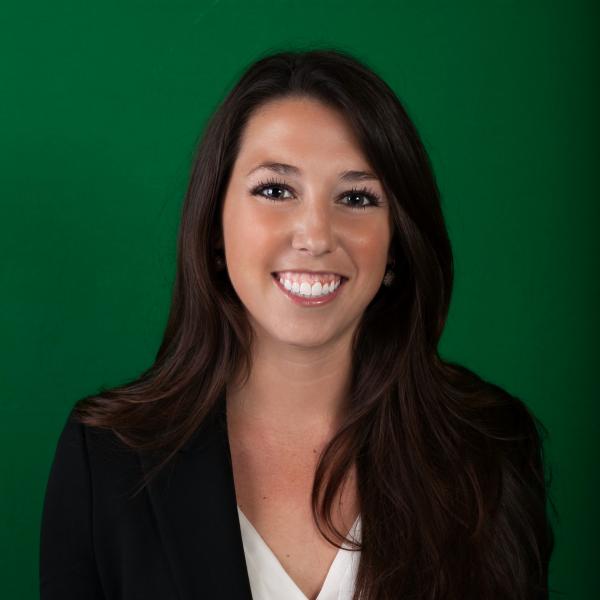 Kaeleigh Sheehan
Member Engagement & Greening the OR Mgr., Practice Greenhealth
Kaeleigh is a Member Engagement Manager for Practice Greenhealth, largely focusing on the Greening the OR Initiative. She oversees the education, training, communications, public relations, tools, resources and engagements relative to Greening the OR efforts. Kaeleigh works to assist, enhance and establish sustainable best practices within the OR suite, as well as oversees the Council for Environmentally Responsible Surgery.
Contact Info:
Email: ksheehan@practicegreenhealth.org
(T): 1-888-450-7707
$i++ ?>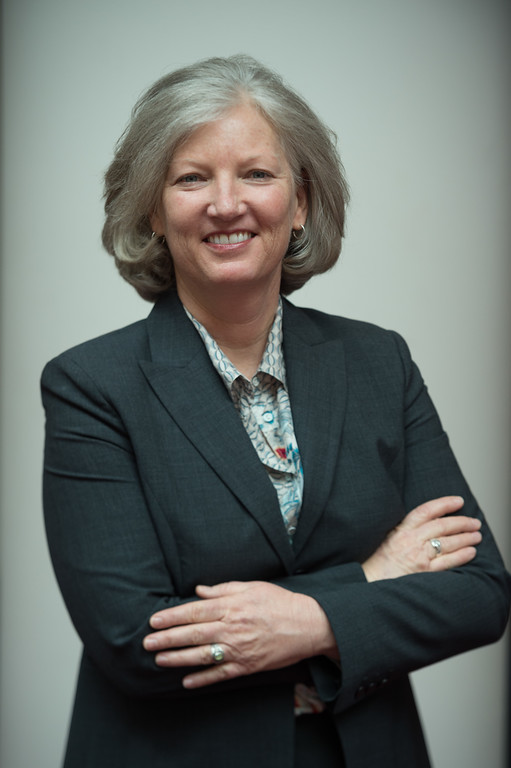 Julie Moyle
Membership Engagement Manager
Julie joined Practice Greenhealth as an Outreach and Engagement Specialist in 2015 by way of the Healthier Hospitals Initiative, and her role in the campaign as an Outreach Specialist in 2013. A currently practicing registered nurse, she began developing her interests in health care sustainability in 2003 with the opportunity to open and manage the surgery department at the country's first LEED certified hospital in Boulder, CO, where she currently lives. She earned her BSN from Vanderbilt University and Master's degree in Nursing Administration from Duke University. She has worked in the operating rooms of Shands Teaching Hospital at the University of Florida and Duke University Medical Center in clinical and management positions; the University of North Carolina School of Nursing as a visiting research instructor; and Cardinal Health as a consultant specializing in surgical services. Julie enjoys living in Colorado and when not in the office can be found somewhere in the backcountry hiking, skiing and backpacking, or domestically in the garden or kitchen. She volunteers her time as an Advisory Board member for the Philanthropiece foundation, a Boulder-based NGO supporting sustainable and innovative international community development, and has participated in international medical missions.
$i++ ?>
Register

Standard Fee - Free!
Practice Greenhealth Member - Free!
Practice Greenhealth Subscriber - Free!
Key:
Complete
Next
Failed
Available
Locked
Greening the OR: Savings, trends, opportunities
Archive - Greening the OR: Savings, trends, opportunities