Greening the OR Energy Efficiency Strategies: HVAC setbacks
Session Description
With their stringent environmental, heating, ventilation, and air cooling (HVAC) requirements and 24/7 occupancy patterns, the OR represents a significant percentage of a health care facility's energy budget. Reducing HVAC demands in ORs when they are unoccupied can save an average of more than $3,200 per OR per year, and yet only 32 percent of 2016 Practice Greenhealth award winners had an HVAC setback program in place.* Speakers will review air exchange rate operation and standards, reducing rates to minimum standards during unoccupied periods. The importance of a multidisciplinary team approach and understanding and addressing common concerns among key stakeholders will be reviewed.
Attendees will gain a greater understanding of the HVAC system and how energy- saving programs in the OR can be implemented safely. Gather up your colleagues in Facilities, Infection Prevention and Surgical Services and join engineering, clinical and sustainability experts as they zero in on air exchange rates in the operating room during unoccupied modes.
*2016 Sustainability Benchmark Report. Practice Greenhealth.
Learning Objectives
Identify the benefits of energy reduction initiatives on cost, safety, and ecological health.
Zero in on the A in HVAC: Understanding airflow codes and standards.
Explore various processes for transitioning air exchange rates from minimal to operational conditions.
Address concern of key stakeholders with a collaborative, multidisciplinary approach.
Presenters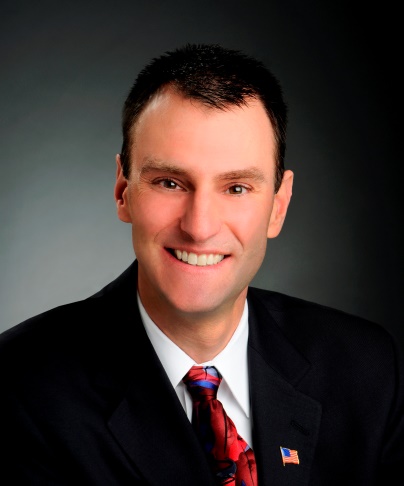 John D. Villani, P.E., CCP, CEM, LEED AP, Vice President, Grumman/Butkus Associates
As the Vice President and Principal at Grumman/Butkus Associates, John Villani is responsible for the standardization, management oversight, and execution of the firm's commissioning projects. Project responsibilities include conducting all phases on commissioning design through turnover with numerous clients.

John is a licensed professional engineer in several states, a LEED Accredited Professional, a Certified Commissioning Provider and a Certified Energy Manager. He has been active with ASHRAE, the Association of Energy Engineers, and the Building Commissioning Association, and is currently the Director at Large on the BCxA International Board of Directors.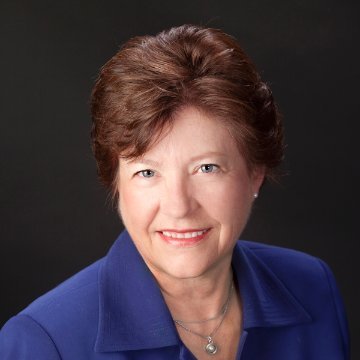 Ramona L. Conner MSN, RN, CNOR, FAAN, Editor-in-Chief, Guidelines for Perioperative Practice, Association of perioperative Registered Nurses (AORN)
Fellow of the American Academy of Nursing. Responsible for providing professional expertise regarding perioperative nursing practice to the Board of Directors, AORN national committees, headquarters staff, members, specialty assemblies, and other health care organizations (eg, standard setting/regulatory bodies, accreditation agencies, and professional associations). Represent AORN in major health care policy and accreditation activities related to perioperative standards, recommended practices, and guidelines. Liaison to AAMI Sterilization Standards Committee, Co-Chair ST79 work group. AAMI/ANSI appointed U.S. expert for ISO/TC 198/WG. Liaison to Facilities Guidelines Institute Healthcare Guidelines Revision Committee, Steering Committee.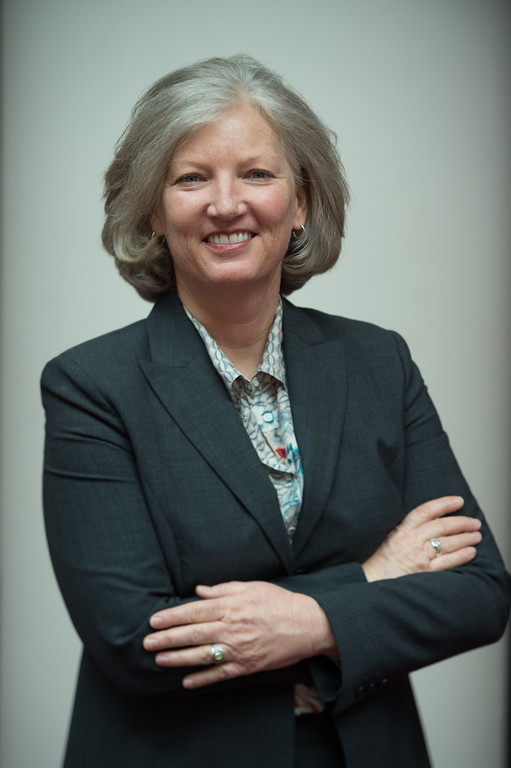 Julie K. Moyle, MSN, RN, Outreach and Engagement Specialist, Practice Greenhealth
Julie joined Practice Greenhealth as an Outreach and Engagement Specialist in 2015 by way of the Healthier Hospitals Initiative, and her role in the campaign as an Outreach Specialist in 2013. A currently practicing registered nurse, she began developing her interests in health care sustainability in 2003 with the opportunity to open and manage the surgery department at the country's first LEED certified hospital in Boulder, CO, where she currently lives. She earned her BSN from Vanderbilt University and Master's degree in Nursing Administration from Duke University. She has worked in the operating rooms of Shands Hospital at the University of Florida and Duke University Medical Center in clinical and management positions.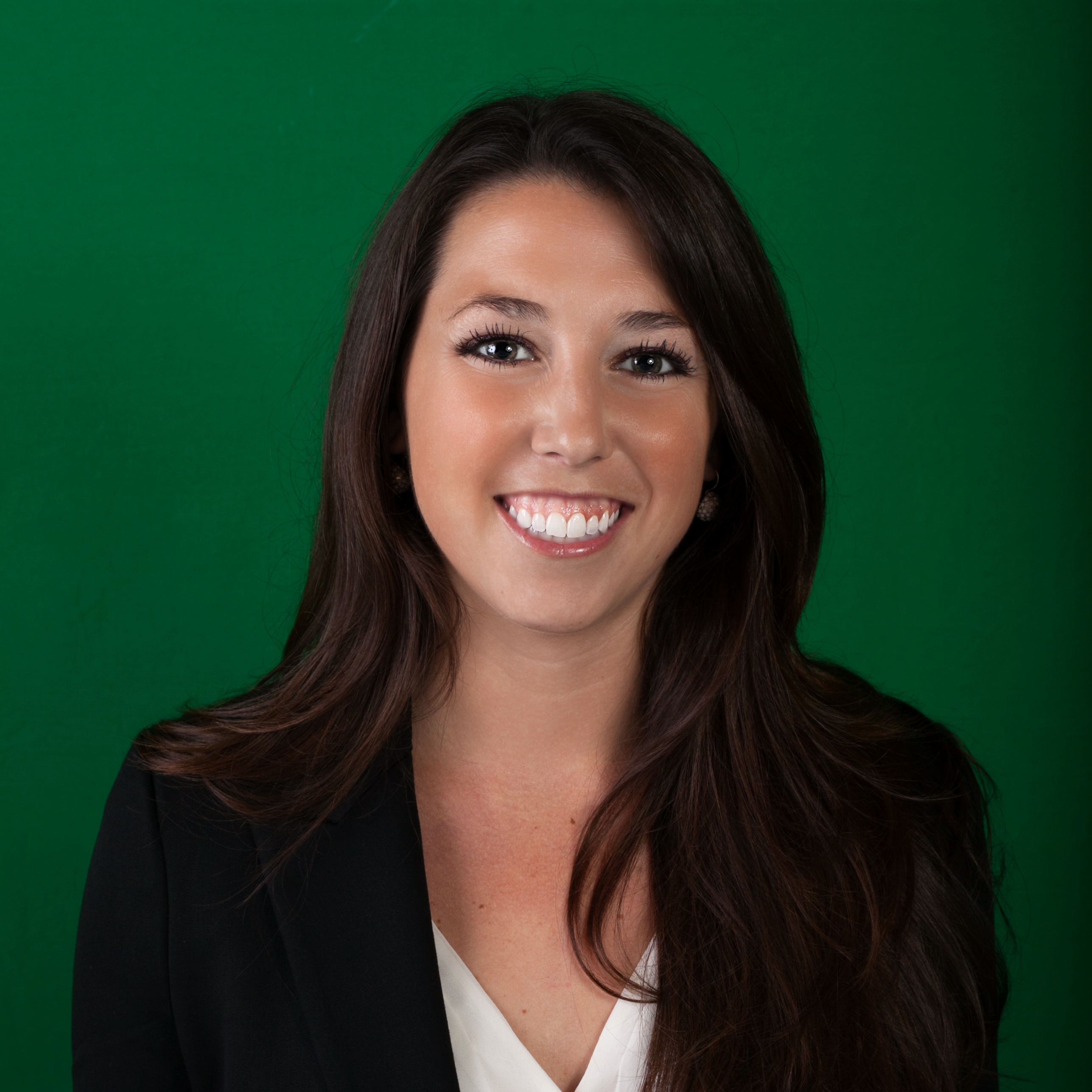 Kaeleigh Sheehan, Member Engagement, Greening the OR Manager, Practice Greenhealth
Kaeleigh is a Member Engagement Manager for Practice Greenhealth, largely focusing on the Greening the OR Initiative. She oversees the education, training, communications, public relations, tools, resources and engagements relative to Greening the OR efforts. Kaeleigh works to assist, enhance and establish sustainable best practices within the OR suite, as well as oversees the Council for Environmentally Responsible Surgery.
Pricing
Member: $0 Nonmember: $0
Register

Standard Fee - $79
Practice Greenhealth Member - Free!
Practice Greenhealth Subscriber - Free!
Key:
Complete
Next
Failed
Available
Locked