Green Employee Benefits: Engaging Employees in Climate Solutions
Recorded On: 05/31/2017
Session Description
As the Lancet 2015 Commission pointed out, tackling climate change could be the greatest global health opportunity of the 21st century. Health care systems and hospitals can advance their mission of protecting human health by engaging employees and involving them in solutions to address climate change. During this session, we will focus on Practice Greenhealth's "Green Employee Benefit" program, which provide health systems with meaningful opportunities to engage employee's on low cost or no cost strategies to promote climate change solutions. Providing incentives and programming to employees to improve the health of their homes, families, and friends is a way to extend the "culture of caring" beyond the walls of the organization. For any hospital or health system interested in creating or expanding their employee engagement program, join us! Learn how your health system can provide employees with:
Discounts for purchasing and installing solar panels for their homes.
Access to locally grown fruit and veggies through participation in Community Supported Agriculture (CSA) programs.
"Green Retirement" options that don't invest in fossil fuels like coal, oil, and gas.
Discounts for purchasing Electric-bikes.
Learning Objectives
Attendees will gain a better understanding of Green Employee Benefits and how they improve employee engagement/satisfaction/retention as well as provide community climate solutions
Know where to access these resources at Practice Greenhealth website
Use this information to take ACTION and start offering Green Employee Benefits at your organization
Presenters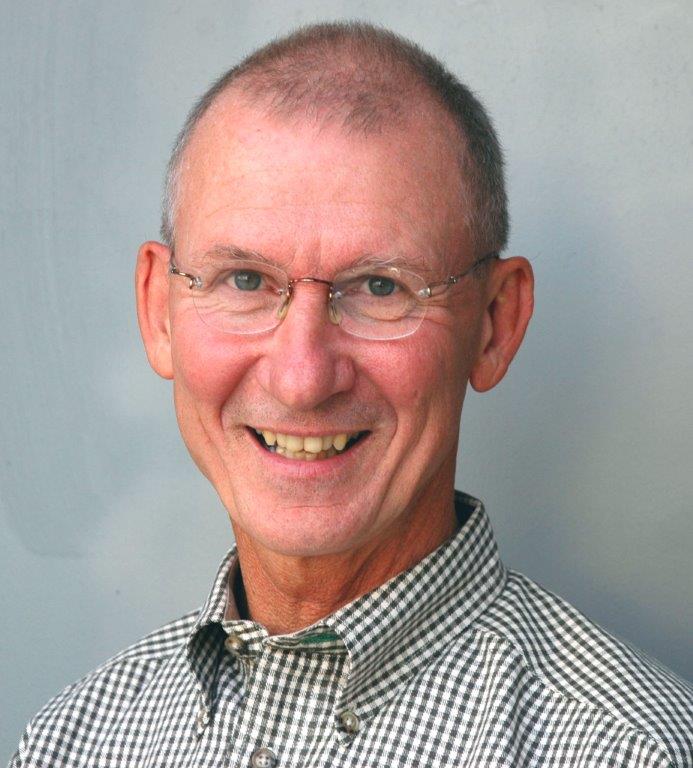 Richard Beam, Chief Environmental Office, Providence Saint Joseph Health

Richard has more than 40 years experience in energy and environmental related fields. His extensive background includes energy & mechanical design and applications engineering; construction and contract management and electric utility account management. He served as Providence's Senior Energy Director for over 23 years, working with their facilities, construction directors, utility companies, and energy service providers in the western United States. Mr. Beam's educational background is in the disciplines of mechanical engineering, communications, and business. The Association of Energy Engineers honored Richard as their 2007-08 Energy Manager of the Year for their Western United States Region. He was the 2004 Association of Professional Energy Managers State of Oregon Energy Manager of the Year. Providence was honored to receive the Environmental Protection Agency's 2009 ENERGY STAR Partner of the Year for Sustained Excellence in Energy Management. Providence was also the 2004 and 2008 recipient of that honor. Richard served for six years on the Board of Directors of the NW Energy Efficiency Alliance and also served on the USDOE Hospital Energy Alliance Steering Committee. He currently represents Providence on the national Healthcare Climate Council. In 2015, Mr. Beam was appointed Chief Environmental Officer for the enterprise by CEO, Dr. Rod Hochman. "Richard's new role will elevate visibility for our commitment to environmental stewardship both in communities we serve and nationally," said Dr. Hochman.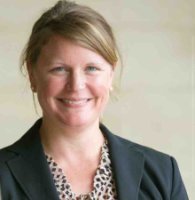 Thresa Pattee, Food Program Coordinator, Practice Greenhealth
Thresa brings 10 years of experience working in broadline foodservice distribution sales with a focus on healthcare institutions. She also piloted the first Sustainability Specialist position at US Foods San Francisco and helped to bring environmentally driven purchasing forward in the company's culture. She received a B.A in Marketing and French from Portland State University and an M.B.A in Sustainable Business from San Francisco State University. She recently moved back to her hometown of Bozeman, Montana where she enjoys skiing, hiking, fishing, and all that the beautiful Montana wilderness has to offer.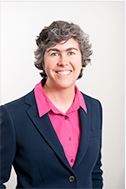 Erin Gray, Marketing and Strategic Analysis at Green Century Capital Management

Erin supports financial advisors, coordinates sustainable investing event participation and leads special analytical projects. Prior to joining Green Century more than a decade ago, Erin performed financial analysis for an environmental consulting firm and worked at a public accounting firm. She earned her BA from Smith College and her MBA and Masters of Environmental Management from Yale University.
Eric Lerner, Climate Program, Health Care Without Harm

Eric Lerner is the US Climate and Health, Associate Director for Health Care Without Harm. In his capacity as Associate Director, Eric is actively working with health systems, nurses, doctors, and community allies, to address climate change and it's impacts on health. Prior to working with Health Care Without Harm, Eric worked in the labor movement for over 25 years, where he coordinated national campaigns to empower low wageworkers and healthcare professionals to organize for dignity, respect, and a voice on the job.
Moderator


Lauren Kleinman Koch, Outreach and Engagement Specialist at Practice Greenhealth
Lauren Kleinman Koch is an Outreach and Engagement Specialist for Practice Greenhealth, in addition to her project management responsibilities for Healthier Hospitals, the Market Transformation Group, and working with the HCWH Climate Program to bring fresh content on climate and health to Practice Greenhealth. Prior to joining the organization, Lauren earned a dual Masters in environment and natural resources / public policy and administration from The Ohio State University while she worked at OSU Wexner Medical Center in the pharmacy department.
Pricing
Member: $0
Subscriber: $0
Non-Member: $79
Register

Standard Fee - $79
Practice Greenhealth Member - Free!
Practice Greenhealth Subscriber - Free!
Key:
Complete
Next
Failed
Available
Locked
Green Employee Benefits: Engaging Employees in Climate Solutions