GOR Energy Series: Effectively Managing Waste Anesthesia Gas
Recorded On: 06/21/2017
Session Description
The energy and equipment needed to safely evacuate Waste Anesthesia Gas (WAG) in the Operating Room (OR) may be operating during unoccupied periods, wasting energy and wearing out equipment. Concurrently, minimizing the atmospheric exhaust of WAG is considered a key strategy in reducing a health facility's carbon footprint. The Global Warming Potential over 100 years (GWP100) of commonly used anesthetic agents and medical gases are eye-popping: sevoflurane 130x, isoflurane 510x, and desflurane 2540x one metric equivalent of carbon dioxide (CO2), and nitrous oxide (298x) persists in the atmosphere over a much longer timeframe. In 2016, 60% of GOR Circle of Excellence award winners calculated the carbon footprint of their anesthetic gas emissions.
Gather your anesthesia, perioperative, biomed, and facilities colleagues and learn about emerging technologies to reduce scavenger system demand. Gain insight from Practice Greenhealth members and their experiences implementing a dynamic gas scavenger system. Hear from clinical and technical experts from Cleveland Clinic, the University of Wisconsin and others as they discuss energy reduction strategies and alternatives to venting waste anesthesia gas to outside air. Join us and learn how you can be part of the solution!
Learning Objectives
Understand the environmental impacts of anesthesia agents and medical gases used in the OR.
Identify multidisciplinary partners, and gain insight into Leadership, Anesthesia Dept., Biomedical Engineering, Facilities perspectives.
Evaluate emerging technologies for additional energy and WAG reduction opportunities.
Assess case study results from facilities which have implemented a DGSS system
Presenters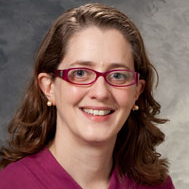 Karin Zuegge, MD, Associate Chair for Education, Department of Anesthesiology, UW Health Medical Director of Sustainability, University of Wisconsin – Madison
Dr. Zuegge is an Associate Professor of Anesthesiology at the University of Wisconsin - Madison. She serves as the Medical Director of Sustainability for UW Health and is the Associate Chair for Education in the Department of Anesthesiology. Dr. Zuegge is an active member of the ASA Environmental Task Force.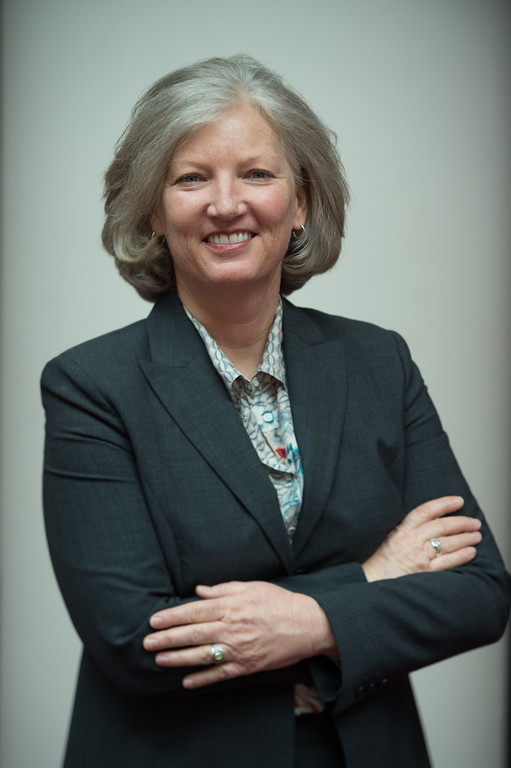 Julie K. Moyle, MSN, RN, Outreach and Engagement Specialist, Practice Greenhealth
Julie joined Practice Greenhealth as an Outreach and Engagement Specialist in 2015 by way of the Healthier Hospitals Initiative, and her role in the campaign as an Outreach Specialist in 2013. A currently practicing registered nurse, she began developing her interests in health care sustainability in 2003 with the opportunity to open and manage the surgery department at the country's first LEED certified hospital in Boulder, CO, where she currently lives. She earned her BSN from Vanderbilt University and Master's degree in Nursing Administration from Duke University. She has worked in the operating rooms of Shands Hospital at the University of Florida and Duke University Medical Center in clinical and management positions.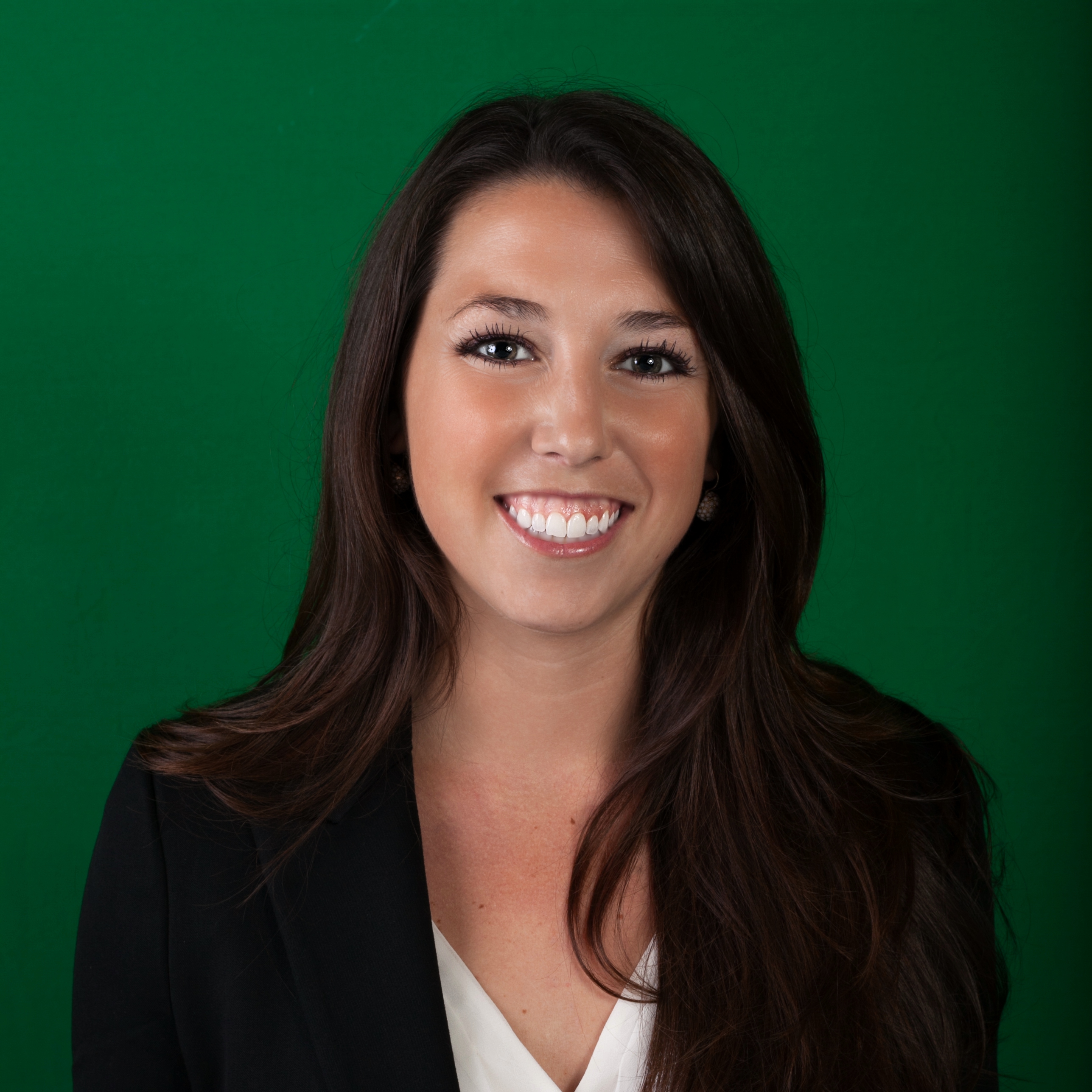 Kaeleigh Sheehan, Member Engagement, Greening the OR Manager, Practice Greenhealth
Kaeleigh is a Member Engagement Manager for Practice Greenhealth, largely focusing on the Greening the OR Initiative. She oversees the education, training, communications, public relations, tools, resources and engagements relative to Greening the OR efforts. Kaeleigh works to assist, enhance and establish sustainable best practices within the OR suite, as well as oversees the Council for Environmentally Responsible Surgery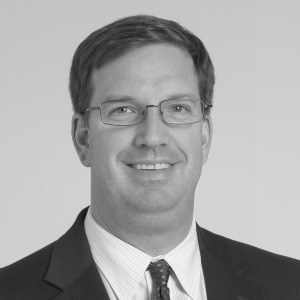 Jon E. Utech, Senior Director of the Office for a Healthy Environment, Cleveland Clinic

Jon E. Utech is the Senior Director of the Office for a Healthy Environment at Cleveland Clinic, where he develops sustainability strategies to emphasis connection of environmental stewardship to our healthcare mission. Jon directs the Clinic's sustainability program covering energy demand reduction, recycling, LEED, Climate Resilience, green supply chain, water reduction, engagement and Reporting. Jon manages relationships with the EPA, DOE, OHA, City of Cleveland and EIMC to support these programs. Jon earned his MBA and MPOD from Case Western Reserve University and a BA in History at Dartmouth College. Jon is also an Associate Professor at Baldwin Wallace University and CWRU teaching sustainability strategy. Jon has more than 18 years of corporate strategy and planning experience and 10 years of corporate sustainability program and renewable energy experience prior to joining Cleveland Clinic in 2013.

Jonathan Uber, Chief Operating Officer, AGR, Inc.
Pricing
Member: $0
Subscriber: $0
Non-Member: $79

Register

Standard Fee - $79
Practice Greenhealth Member - Free!
Practice Greenhealth Subscriber - Free!
Key:
Complete
Next
Failed
Available
Locked
GOR Energy Series: Effectively Managing Waste Anesthesia Gas
Archive - Effectively Managing Waste Anesthesia Gas