Environmentally Preferable Purchasing Series: Detailed Assessments of Durable Goods using the Greenhealth Cost of Ownership (GCO) Calculator
Session Description
Join us for Part III of a three-part training series on how to use the Greenhealth Cost of Ownership (GCO) Calculator.
This webinar will review and demo a detailed cost of ownership calculation on durable goods. The speakers will describe the data needed for a detailed assessment and the special considerations for durable goods. Users will view a demo, walking through a typical product scenario to fully understand how to use the calculator to compare durable products and the type of results that show the lowest cost and the least environmental impact to support smart purchasing decisions. This webinar offers a valuable learning opportunity for users of the calculator and those who want to have a practical understanding of the calculator's functionality and results.
This Part III webinar is highly recommended for anyone who intends to use, manage or understand the GCO calculator functions. This is the second part of a three-part training series on the Greenhealth Cost of Ownership (GCO) Calculator.
Part I of the training series provides an overview of the calculator and the business case for using it. Part II of the training series shares how to do a Detailed Assessment for Consumable/Reusable Goods (as opposed to durable goods). These 60-minute webinars offer users a valuable opportunity to understand the benefits of the calculator and how to use the calculator effectively to identify the product with the lowest cost to the organization and the product with the least environmental impact.
Understand the data needed for a Detailed Assessment of durable goods and where you can gather this data.
Recognize the steps necessary to perform a detailed assessment of durable goods and how best to use the calculator to achieve effective results.
Cite at least one unique consideration in assessing durable goods.
Identify and visualize how the results can support cost saving and reducing environmental impacts.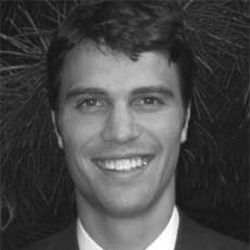 Dr. James Salo
Senior Vice President, Strategy and Research, Trucost
James is the senior member responsible for Trucost's research efforts in North America. Since joining Trucost in 2007, James has led hundreds of client and public projects including Trucost's collaboration with GreenBiz on the annual State of Green Business report.
James led Trucost's research team that worked with Practice Greenhealth in the benchmarking and scope development of a Total Cost of Ownership (TCO) tool for the health care industry.
James holds a Doctor of Philosophy from Oxford University's Centre of the Environment, where his work focused on the measurement of corporate environmental performance and this data's use within financial markets. He also holds a BA and an MA in Environmental Science and Policy from Clark University.
$i++ ?>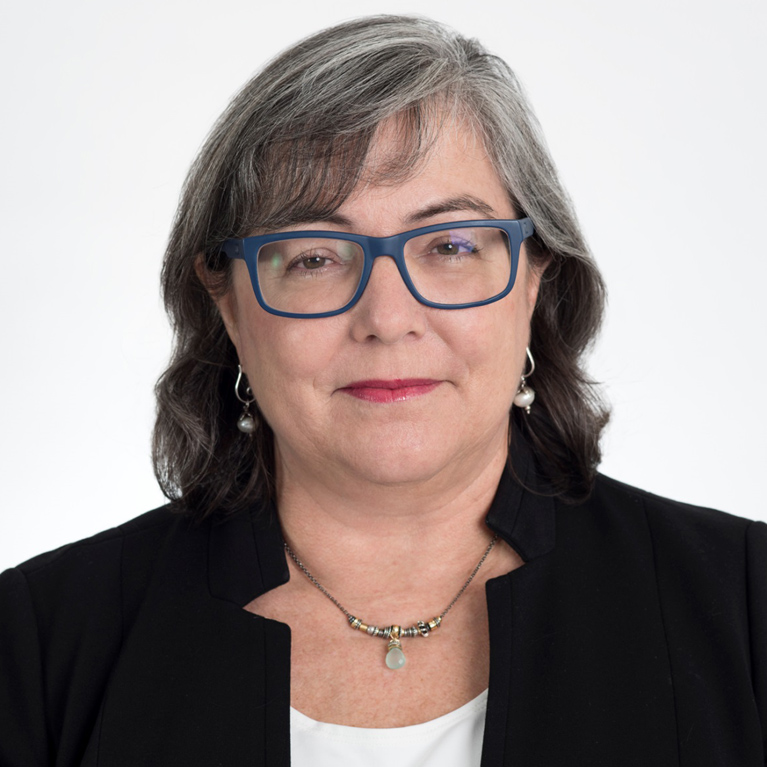 Libby Bernick
Vice President, North America, Trucost
Libby manages Trucost's North American business, and leads the regional team responsible for Financial Institution services and Corporate services in the North American region. She also manages large key accounts and is part of Trucost's senior management team. She has worked for over 25 years helping businesses to integrate environmental information into their decision-making processes, and has led the development and implementation of numerous decision-support tools and programs at multinational corporations. Her business experience includes multi-year assignments on new product development teams commercializing the launch of greener products and as the environmental manager within a production facility. An author of numerous articles and frequent speaker at international industry events and forums, Libby is a recognized expert in environmental reporting, greener product development, and environmental supply chain issues. Prior to joining Trucost, Libby was Vice President at UL Environment responsible for its global sustainability services business, and Director of PE International Five Winds' Consumer Products & Retail Sector. Libby holds a M.A.S. in Civil (Environmental) Engineering and a B.A. in Chemistry and Biology from the University of Delaware. She is a licensed Professional Engineer and is LEED AP accredited by the U.S. Green Building Council.
$i++ ?>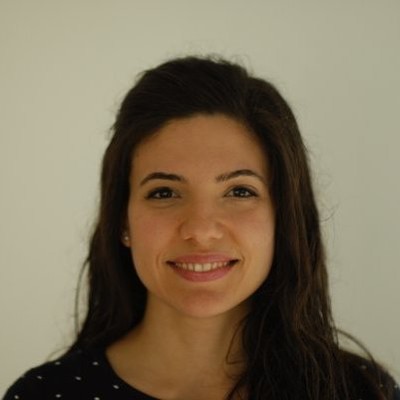 Miriam Tarin
Senior Research Analyst, Trucost
Miriam is a Senior Research Analyst at Trucost and she works with organizations to help them understand, manage and reduce their impacts on natural capital. For example, she has led Trucost's involvement for TEEB's study on global animal husbandry practices.This study quantified and valued the costs and benefits of different livestock commodities and identified opportunities for improving food security. Miriam contributed to a Brazilian study that determined the natural capital risk exposure of its financial sector, which was commissioned by GIZ and CEBDS - representative of the World Business Council for Sustainable Development (WBCSD) in Brazil. Miriam has also has expertise on life-cycle analysis, environmental input-output modelling and environmental profit and loss accounting.
Miriam has a Masters degree in Economics for Natural Resource and Environmental Management from Cranfield University, and a Bachelors degree in Agricultural Engineering from the Polytechnic University of Valencia, Spain, which included one year at the Swedish University of Agricultural Sciences. Before joining Trucost, Miriam worked on a research project for Unilever regarding the sustainable intensification of agriculture.
$i++ ?>
Register

Standard Fee - Free!
Practice Greenhealth Member - Free!
Practice Greenhealth Subscriber - Free!
Key:
Complete
Next
Failed
Available
Locked
Detailed Assessments of Durable Goods using the Greenhealth Cost of Ownership (GCO) Calculator
Recording of Part III
Recording of Detailed Assessments of Durable Goods using the Greenhealth Cost of Ownership (GCO) Calculator webinar.
You must register to access.