An Evidence-Based Framework for Patient and Family Engagement
Recorded On: 01/31/2017
Session Description
Patient and family engaged care (PFEC) is care that is planned, delivered, and managed in partnership with patients and their families in a way that reflects their preferences and values. This approach to care is a shift in the role patients and families play on their own care teams, as well as in quality improvement and care delivery efforts. Currently barriers exist in most settings that prevent organizations from creating a culture that is driven by patient and family engagement.
To address these barriers, the US National Academy of Medicine convened a Scientific Advisory Panel to compile and disseminate important insights on culture change strategies that facilitate patient engagement with validated results tied to better outcomes, better care, greater value and greater joy in practice. To achieve this goal, the Panel drew on both the scientific evidence and the lived experiences of patients, families, and healthcare practitioners to develop a comprehensive framework for creation of a culture of PFEC.
This resulting National Academy discussion paper includes research supportive of the elements of the model and a bibliography within each topic area. The paper introduces the framework and associated evidence, along with practical examples, with the goal of supporting action that will support PFEC. Widespread dissemination of the framework is underway currently, and on-going updates to the evidence-base will be added in order to keep the model evolving.
Our aspirations for a sustainable culture of patient-engaged care requires an understanding that all stakeholder groups are part of the solution. The behaviors and altitudes of patients, clinical staff, and leadership create the culture of healthcare delivery. Culture change efforts must be informed by the experiences of all who interact with the system. Having a framework that identifies how to manage culture change, along with a compilation of supportive evidence is essential.
Presenter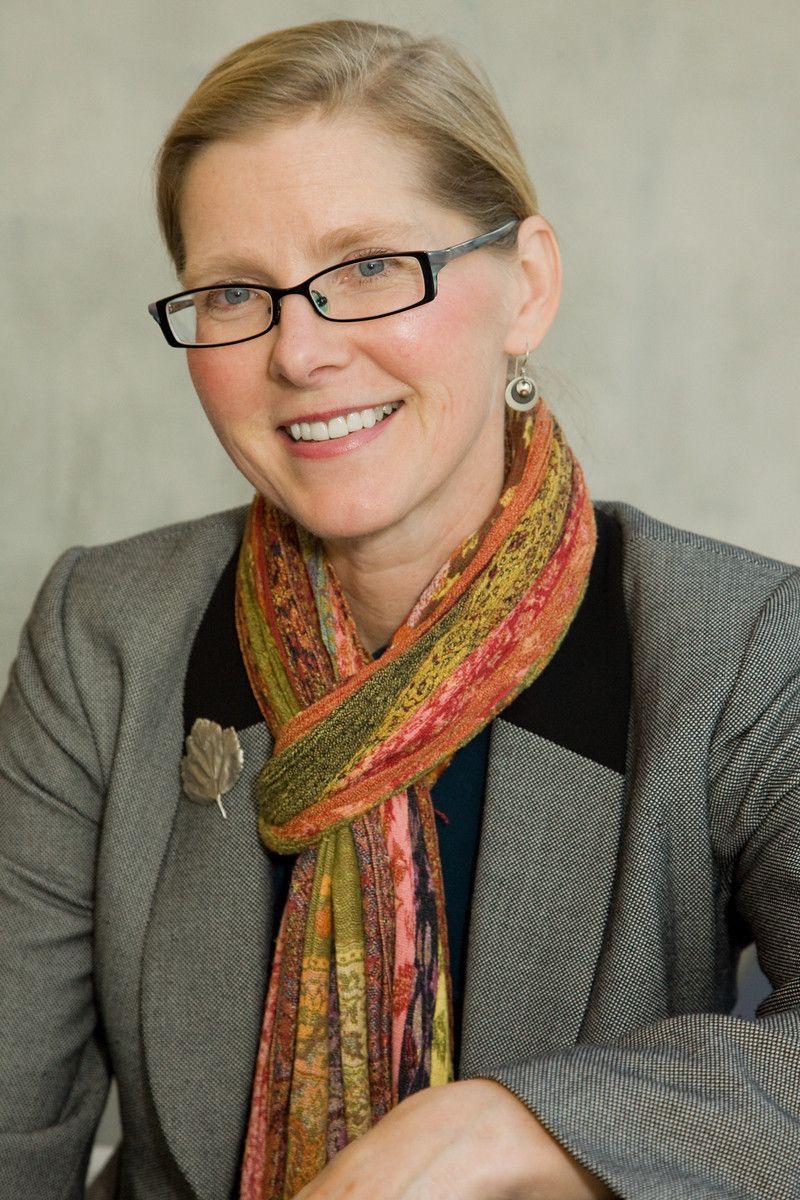 Susan B. Frampton, PhD, President, Planetree
Susan Frampton is the President of Planetree, a non-profit advocacy and membership organization that works with a growing international network of healthcare provider organizations across the continuum to implement comprehensive patient-/person-centered models of care. Dr. Frampton, a medical anthropologist, has authored numerous publications, including the third edition of Putting Patients First (Jossey-Bass 2013), and a chapter in Providing Compassionate Health Care (Routledge 2014).
Dr. Frampton currently co-chairs of the National Quality Partnership, a collaborative of major national organizations convened by the National Quality Forum, and the Advanced Illness Care Action Team also convened by NQF. Dr. Frampton serves on the Governing Board for the WHO-CC International Network of Health Promoting Hospitals, has participated on The Joint Commission's Expert Advisory Panel on culturally competent patient-centered care standards, the Institute of Medicine's Patient and Family Council Leadership Consultative Group, and currently chairs the National Academy of Medicine's Scientific Advisory Panel on the Evidence Base for Patient-Centered Care. She is a member of the editorial board for the Journal of Compassionate Healthcare, and in addition to speaking internationally on culture change, quality, safety, and the patient experience, she was honored in 2009, when she was named one of "20 People who Make Healthcare Better" by Health Leaders Magazine.
Pricing
Member: $0 Nonmember: $79
Register

Standard Fee - $79
Practice Greenhealth Member - Free!
Practice Greenhealth Subscriber - Free!
Key:
Complete
Next
Failed
Available
Locked
An Evidence-Based Framework for Patient and Family Engagement