The Future of Transportation in Health Care: A Conversation With Innovative Transportation Thought Leaders
Recorded On: 08/23/2017
Session Description
According to the EPA, in 2014 greenhouse gas emissions from transportation activities accounted for 26 percent of total U.S. greenhouse gas emissions, making it the second largest contributor of U.S. greenhouse gas emissions after the Energy sector.
These emissions contribute to air pollution and increased rates of respiratory infections and disease, asthma, cardiovascular disease, pre-term births. With the number of automobiles on the world's roads on pace to double — to more than two billion — by 2030. Hospitals, as major employers and consumers, are in a unique position to influence the trajectory of transportation toward healthier, more connected, active modes of travel.
Join us for a panel discussion with innovative transportation experts and leaders on the application of research findings and new transportation technologies for the health care sector. The panel will review research findings into the drivers and barriers of multi-modal transit choices; review how ride-sharing technologies are changing how patients and employees move around; and highlight green employee benefit strategies to encourage employees to choose healthier modes of transit. Gather your colleagues from facilities, human resources, community benefit, occupational health and safety and gain insight into how hospitals and health systems are using transportation solutions to improve occupational, environmental, and community health.
Suggested audience attendees
Sustainability Leader
Transportation Manager
Purchasing/Supply Chain
Facilities
Community Benefit
Human Resources
Occupational Health and Safety
Learning Objectives
Understand current and future transportation trends and their associated impacts on employee and community health.
Evaluate research findings on drivers and barriers to alternative transportation modes of travel.
Assess applications of evolving transportation technologies in areas of patient transport, employee commute, fleet vehicle management, supply chain practices.
Describe the role of the health care sector in influencing employee transit mode via green employee benefits.
Pricing
Standard Fee: $79
Practice Greenhealth Member: FREE!
Practice Greenhealth Subscriber: FREE!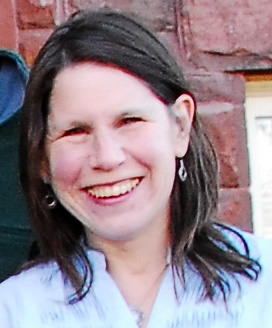 Susan Kaplan, J.D.
Research Assistant Professor, Division of Environmental & Occupational Health Sciences, School of Public Health, University of Illinois at Chicago
Ms. Kaplan has had 19 years of experience in environmental policy, practice and research, focusing on brownfields, sustainable development and environmental health. Her work at UIC has included developing research projects to promote sustainability in the health care sector and co-writing a report on best practices for increasing building deconstruction and building material reuse. Prior to coming to UIC, Kaplan managed the brownfields program at the Rhode Island Economic Development Corporation, where she applied for and managed Brownfields Assessment and Cleanup Revolving Loan Fund grants from U.S. EPA and conducted policy research and writing on brownfields and sustainable development issues. She also previously served as assistant director of an energy policy group at Harvard's Kennedy School of Government and developed regulations at a federal agency in Washington, D.C.
$i++ ?>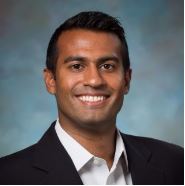 Omar Nagji
Healthcare Partnerships, Lyft
Omar Nagji joins the Lyft Healthcare team with 12+ years of Healthcare experience and leads Lyft's Health System strategy and implementation, focusing on improving patients access to and quality of care while reducing overall costs. Before joining Lyft, Omar spent several years in the Healthcare Analytics space driving clinical, financial and operational efficiencies; working with partners ranging from single-facility institutions, like Boston Medical Center, to integrated networks such as Community Health Network and Adventist Health. Omar studied Health Policy & Administration at the University of North Carolina and began his career with Huron Consulting
$i++ ?>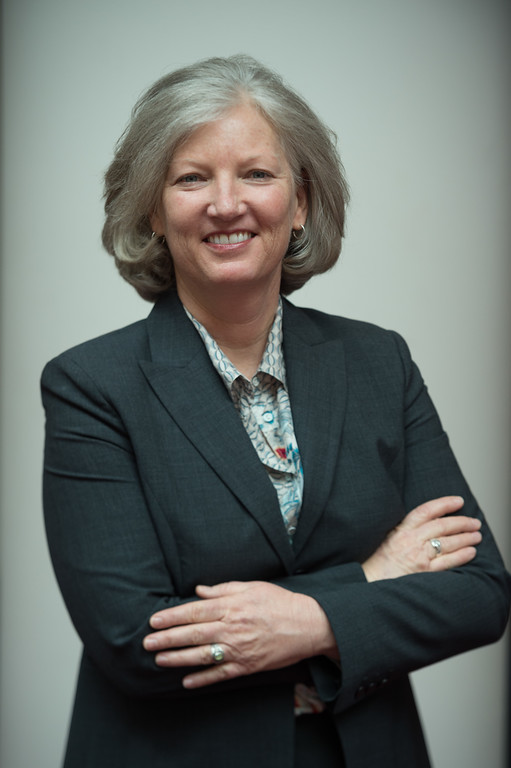 Julie Moyle (Moderator)
Membership Engagement Manager
Julie joined Practice Greenhealth as an Outreach and Engagement Specialist in 2015 by way of the Healthier Hospitals Initiative, and her role in the campaign as an Outreach Specialist in 2013. A currently practicing registered nurse, she began developing her interests in health care sustainability in 2003 with the opportunity to open and manage the surgery department at the country's first LEED certified hospital in Boulder, CO, where she currently lives. She earned her BSN from Vanderbilt University and Master's degree in Nursing Administration from Duke University. She has worked in the operating rooms of Shands Teaching Hospital at the University of Florida and Duke University Medical Center in clinical and management positions; the University of North Carolina School of Nursing as a visiting research instructor; and Cardinal Health as a consultant specializing in surgical services. Julie enjoys living in Colorado and when not in the office can be found somewhere in the backcountry hiking, skiing and backpacking, or domestically in the garden or kitchen. She volunteers her time as an Advisory Board member for the Philanthropiece foundation, a Boulder-based NGO supporting sustainable and innovative international community development, and has participated in international medical missions.
$i++ ?>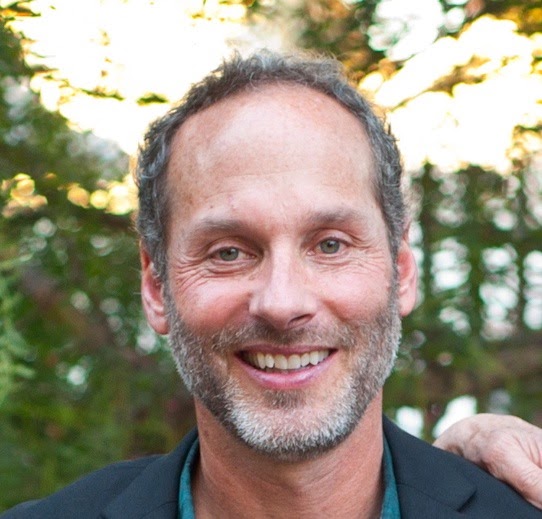 Eric Lerner (Moderator)
Associate Director, Climate and Health, Health Care Without Harm
Eric Lerner is the US Climate and Health, Associate Director for Health Care Without Harm. In his capacity as Associate Director, Eric is actively working with health systems, nurses, doctors, and community allies, to address climate change and it's impacts on health. Prior to working with Health Care Without Harm, Eric worked in the labor movement for over 25 years, where he coordinated national campaigns to empower low-wage workers and healthcare professionals to organize for dignity, respect, and a voice on the job.
$i++ ?>
Register

Standard Fee - $79
Practice Greenhealth Member - Free!
Practice Greenhealth Subscriber - Free!
Key:
Complete
Next
Failed
Available
Locked
The Future of Transportation in Healthcare: A conversation with innovative transportation thought leaders