Sustainable Operations Series: Achieving Safer Water in Health Care Facilities
Recorded On: 10/12/2016
Session Description
This is the part one of a two-part series which aims to equipping facility leaders with best water management practices for achieving health and safety, environmental and financial goals. Attendees will understand that a sustainable building water management program entails designing it for water safety and optimizing it for water efficiency with ongoing program oversight via a cross-functional water management team and smart technology.
Learning Objectives
Following the two-part webinar, attendees will be able to:
Communicate that water in buildings is not always safe due to incoming water quality being insufficient and/or water quality degrading in the facility
Identify activities that are most likely to distinguish effective water management programs
Develop a water management team
Develop metrics for water safety and efficiency
Utilize smart technology
Implement best practices for program validation and verification
Presenters
William Rhoades, PhD. Candidate Graduate Research Assistant, Virginia Tech University, Blacksburg, VA
William Rhoads is a Charles E. Via Doctoral Fellow in the Civil and Environmental Engineering Department at Virginia Tech. He received the 2015 AWWA Larson Aquatic Research Scholarship for his work on opportunistic pathogens and green plumbing systems. William is advised by Drs. Marc Edwards and Amy Pruden.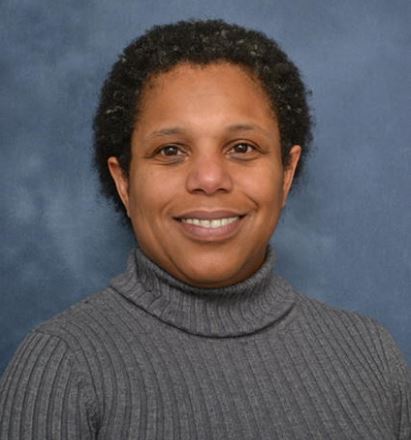 Claressa E. Lucas, Ph.D. Microbiologist: NCID/DBMD Respiratory Disease Laboratory Section, ELITE Program Coordinator
Dr. Claressa Lucas earned her PhD at Emory University, Atlanta, Georgia and completed an ASM/NCID post-doctoral appointment in the CDC Tuberculosis Laboratory before joining the CDC Legionella Laboratory in 2000. She has participated in investigation of over 40 outbreaks of legionellosis or unexplained respiratory disease and conducted a dozen environmental studies. Dr. Lucas has authored articles on biofilm formation, strain distribution, and virulence determinants of legionellae and has assisted with development of legionellosis prevention strategies for government agencies and industrial societies. Since 2008, Dr. Lucas has coordinated CDC's ELITE program, a proficiency testing program for laboratories that culture Legionella from environmental samples, with over 200 participants worldwide.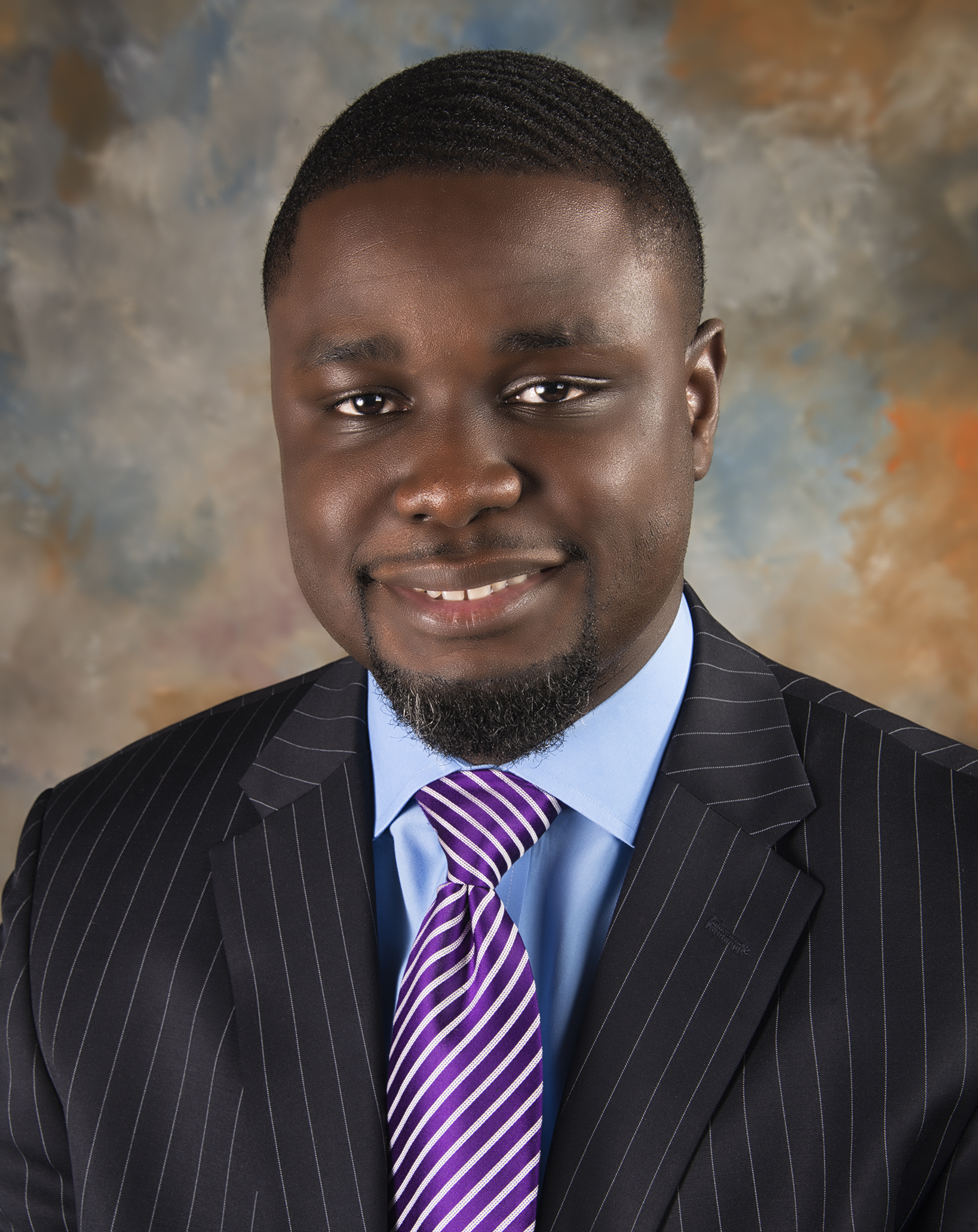 Damian Mindley
,
Chief – Engineering Service, Atlanta VA Medical Center Veterans Health Administration
Damian Mindley assumed the duties of Chief – Engineering Service at the Atlanta VA Medical Center, Decatur, GA, in January 2012. Previously, Mr. Mindley served as the Supervisory General Engineer, overseeing one of the largest and most robust Capital Infrastructure Improvement funding periods in the Medical Center's history. During his first year as Chief Engineer, Mindley received a performance improvement award for implementing changes that resulted in cost savings to the Medical Center. That same year, he completed the Purdue University Yellow Belt Lean Certification Course. The following year, Mindley completed the Federal Acquisition Certification for Program and Project Managers (FAC-P/PM). As Chief Engineer, Mindley has developed the facility's first Work Order/Preventative Maintenance instructional manual, oversaw the expansion of Engineering operations to Fort McPherson and The Trinka Davis Veterans Village, transitioned all Engineering staff members to S.M.A.R.T performance standards, garnered Resource Management Approval, which created upward mobility promotions for over 20+ staff members, presided over many Capital Infrastructure improvements to include the overhaul of the facility's electrical distribution network and the addition of a Water Storage Facility, which improved and solidified the facility's ability to respond during emergency events. The Atlanta VA Medical Center is one of very few facilities in the State of Georgia and in the country with n+1 electrical power redundancy and a 750k gallon Water Storage Facility.
Pricing
Members: $0 / Non-Members: $79
Register

Standard Fee - $79
Practice Greenhealth Member - Free!
Practice Greenhealth Subscriber - Free!
Key:
Complete
Next
Failed
Available
Locked
Sustainable Operations Series: Achieving Safer Water in Health Care Facilities