Sharing Call: Measuring Sustainability Performance with Practice Greenhealth
Description
As hospitals' environmental stewardship programs grow and evolve, sustainability leaders are looking for ways to measure sustainability performance. And as sustainability programs face the same financial scrutiny as other programs across the organization—it becomes even more important to be able to tell the organization's sustainability story with data, and substantiate its value.
Practice Greenhealth has been leading a dialogue about sustainability performance measurement, and has identified a set of sector-wide environmental performance metrics. This sharing call will introduce you to the set of integrated performance reports that Practice Greenhealth provides to award-winners and will also highlight key takeaways from the 2015 Sustainability Benchmark Report.
Come to this call and learn how these performance reports can help your organization define its goals, identify year-to year performance trends and understand how your organization performs relative to other high-achieving hospitals. And share your ideas and questions with Practice Greenhealth's Sector Performance team.
Learning Objectives
Provide an overview of Practice Greenhealth's 2015 sustainability performance reports.
Highlight key takeaways and trends from the 2015 Sustainability Benchmark Report.
Answer your questions about data submission and performance tracking.
Introduce the people, tools and resources that can assist you.
Presenters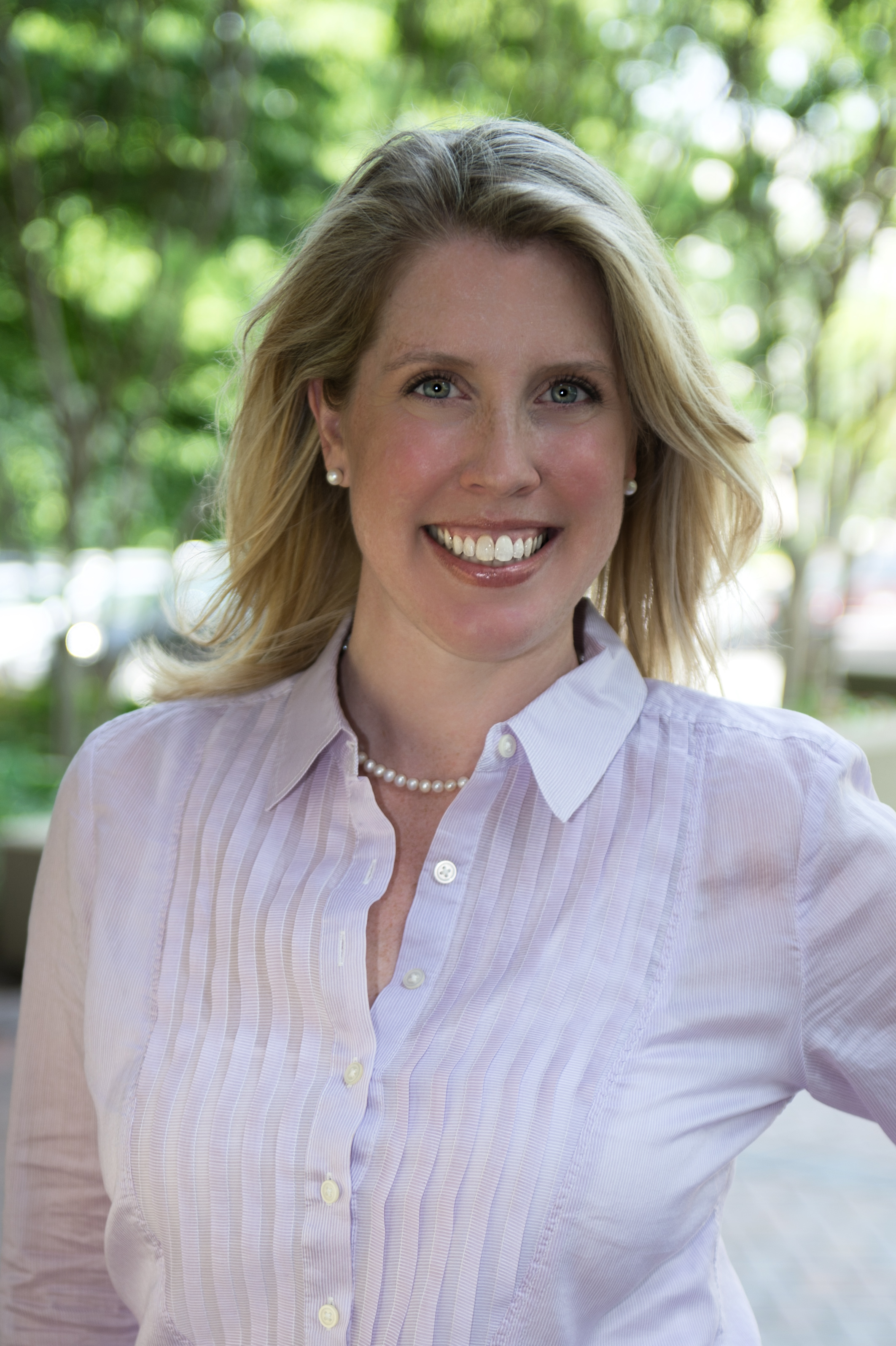 Cecilia DeLoach Lynn, Director of Sector Performance and Recognition, Practice Greenhealth, cdeloach@practicegreenhealth.org
Cecilia's role at Practice Greenhealth is to determine an industry-wide set of sustainability performance metrics and tracking mechanisms to monitor the success of healthcare sustainability programs, and oversese Practice Greenhealth's Environmental Excellence Awards. Cecilia provides sustainability content expertise and leadership to Greenhealth Academy's workshops, trainings, webinars and e-learning offerings as well as the Greening the ORTM Initiative. She also manages a portfolio of more than 300 hospital and health system members. She is a frequent presenter and trainer, and builds support and awareness for Practice Greenhealth through targeted speaking engagements, stakeholder engagement and outreach. Cecilia brings more than 18 years of experience working with hospitals and healthcare organizations to create and implement customized sustainability programs and goals She has a background in environmental science, an MBA with a focus in corporate social responsibility and healthcare administration, and is a LEED-accredited professional.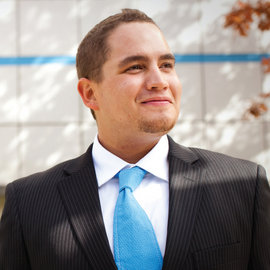 Christopher Bodkin, Data Coordinator for Sector Performance and Recognition, Practice Greenhealth, cbodkin@practicegreenhealth.org
Christopher's role at Practice Greenhealth is to help the sector become more sustainable through data collection, analysis, and reporting. He works with Cecilia DeLoach Lynn on the Sector Performance team to create dynamic metrics and data parameters to maximize both, accessibility of data, as well as what can be learned. Christopher's vision is to create a circumstance where metrics are aligned with fiscal and social responsibilities in the health care sector as to naturally incentivize leaders to become more sustainable. Christopher oversees the Healthier Hospitals data collection and reporting as well as creates content and reports around data. Christopher is also a co-founder of Blu2Green, which is a medical plastics recycler and sits on the board of the Kearsarge Food Hub, which aggregates local and sustainable foods in New Hampshire.
*This is a member-only event.
Key:
Complete
Next
Failed
Available
Locked
Measuring Sustainability Performance with Practice Greenhealth