Green Build Series: Case Study of an Investigation into Insufficient Exhaust Systems in a Hospital Environment
Recorded On: 05/28/2015
Sponsored by
Session Description
This case study demonstrates the deployment of video-equipped robots into the air ducts of a major medical center which resulted in the discovery that the newly upgraded exhaust systems were designed without due consideration of existing systems. This resulted in a series of duct system failures that impacted both quality of care and energy usage. Even though test and balancing was performed and the project was deemed to be complete, exhaust flow from hospital spaces such as isolation, patient room bathrooms, and general exhaust was still insufficient. Chelsea Group was retained to investigate, identify, and offer solutions and budgetary estimates to correct deficient exhaust airflow. When hospitals plan changes, those changes need to work with the whole system and building.

Learning Objectives
Learn a systematic approach to evaluating exhaust system shortfalls
See how new technology provides important investigative tools
See why jumping to obvious conclusions can create additional problems
Presenter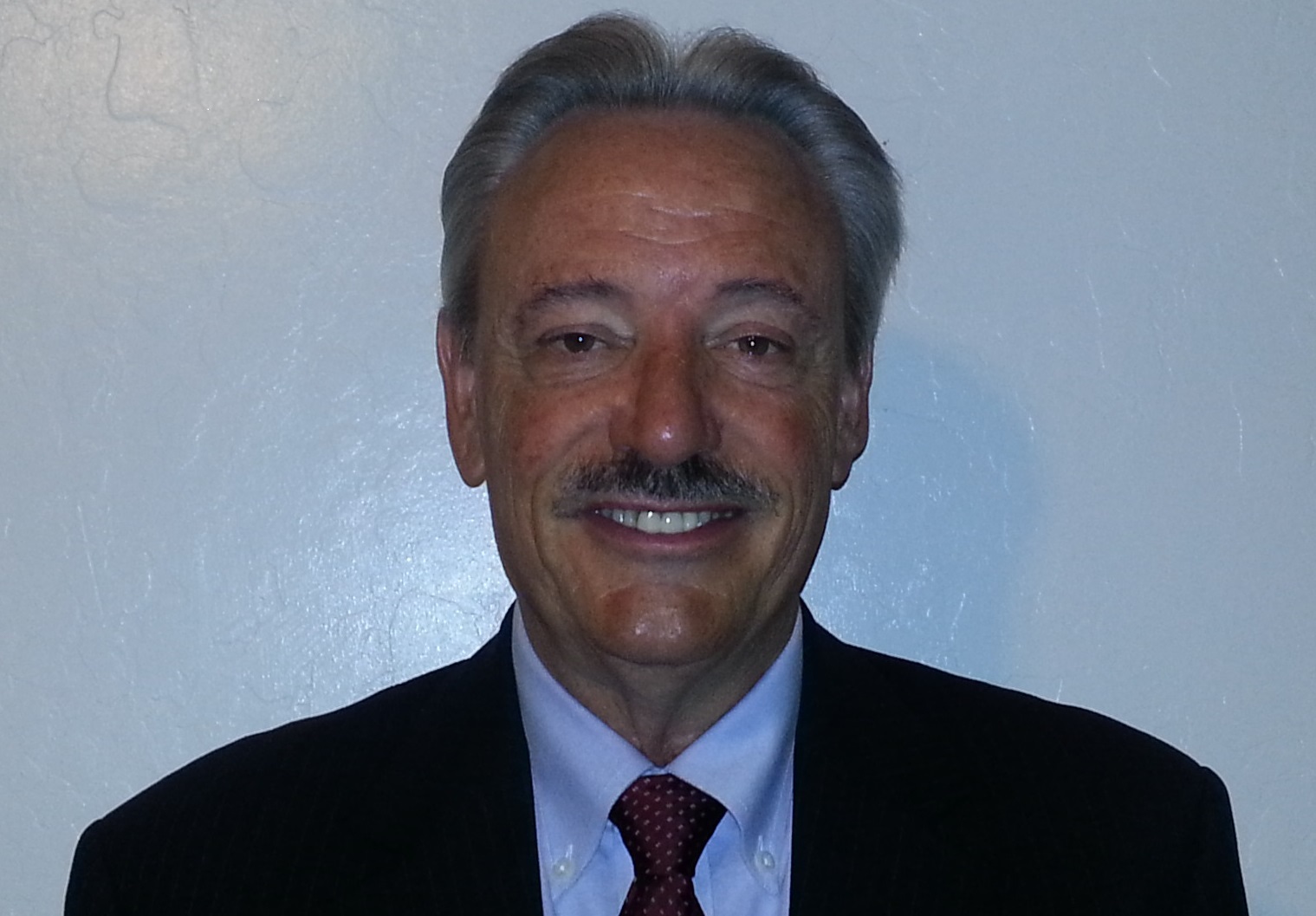 Dave Munn, Chief Technical Officer at Chelsea Group, Ltd.,
Dave has over 40 years of design and engineering background with extensive experience in reviewing and overseeing capital improvement programs in existing buildings. He has knowledge of national standards and regulations, and experience with building mechanical system design and operation. At Chelsea Group, Mr. Munn has designed several high profile projects demonstrating advanced ventilation techniques and technology innovations. Mr. Munn's work experience has focused on project management in the construction, consulting, energy services, and indoor air quality industries. Mr. Munn served on the project team for developing the indoor environmental elements of the LEED certification process for the World Trade Center 7 project. He has taken the lead in a wide range of property condition assessment and problem solving projects for Morgan Stanley's national portfolio of buildings. He led operations in the verification of clean-up and recommissioning of buildings following a major flood at the University of Hawaii. He recently commissioned the installation of two new chillers (5,620 and 2,800 tons) with four new system pumps, including a 600 hp condenser water pump, for the University of Illinois at Champagne/Urbana. Munn has also provided support in meeting LEED requirements for projects needing energy audits, retrocommissioning, and ASHRAE 62 requirements. For buildings seeking to receive the US EPA ENERGY STAR label, Mr. Munn also provides support to verify compliance, accuracy, and complete the application.
Mr. Munn has led teams in major air handler replacements and retrofits at dozens of healthcare facilities throughout the United States. Beginning in 2008, Chelsea Group initiated work with a major medical center in Hawaii on a project that evaluated the OR Air Handling Units and recommended revised control strategies that have successfully extended the life of those systems, albeit temporarily. In 2013, Mr. Munn and his team conducted an assessment of all exhaust systems identifying necessary corrections to provide proper functionality of those systems and improvements to provide trouble-free operation of the systems over the long term.
As an extension of that work, Chelsea Group was requested to likewise evaluate the supply and outdoor air components of the HVAC systems to provide a roadmap for a long term solution through a 5-year capital improvement program. That project was completed in FY2014 and implementation is beginning in FY2015. Work on these projects will be done in parallel and coordinated to minimize intrusion in the operations of the medical center. As part of the Chelsea Group Sustainability Management Program, Mr. Munn conducts on-site investigation of facilities to determine where the best potential energy savings lie, and how a property can best implement such practices. He then assists the property in developing a cap-ex plan based on the energy audit to prioritize what should be implemented first. He then can support to the facilities with implementation of the recommended measures.
Mr. Munn is registered as a professional engineer (PE) in the states of Arizona, Hawaii, and Illinois, and was a licensed general contractor in Arizona. He is also a Certified Energy Manager (CEM) and LEED-AP. He is a past president of the Arizona Chapter of the Association of Energy Engineers (AEE) and serves on the Chapter's Board of Directors. He was awarded the Region V Energy Engineer of the Year by AEE in 2009, and is the co-chair of the Green Buildings Committee of the Building Owners and Managers Association (BOMA) Phoenix. Mr. Munn is a member of the Building Commissioning Association, is a Certified Building Commissioning Professional, and holds a mechanical engineering degree from the University of Illinois – Chicago.
Pricing
Member: $0 Nonmember: $29 Construction Specialties Guest: $0
Key:
Complete
Next
Failed
Available
Locked
Case Study of an Investigation into Insufficient Exhaust Systems in a Hospital Environment