Electric Vehicle (EV) Charging Stations: Department of Energy (DOE) FREE Workplace Charging Resources and Practice Greenhealth Member Insights
Recorded On: 02/27/2017
When required, please enter event password "Pgh2017".
Session Description
Air pollution in our nation's cities and communities contributes to respiratory diseases (including asthma and changes in lung function), cardiovascular diseases, adverse pregnancy outcomes (such as preterm birth), and even death, and is carcinogenic to humans.1 About 3 of every 4 of the 8 million barrels imported daily into our country is used by the transportation sector2, largely single passenger vehicles and light duty trucks found daily in employer parking lots and back docks.
With the transition from internal combustion to electric engine technologies, and as major community employers, hospitals and health systems are in a position to reduce the environmental and community health impacts of hospital-related transportation. Building an infrastructure of EV charging stations at employer workplaces can serve to reduce the amount of petroleum used for transportation and support and improve community health.
Among strategies to reduce the public health impacts of current transportation practices is the installation of public, employee, and fleet vehicle EV Charging stations. This sharing call will provide an overview of available assessment, procurement, installation, and general best practice resources. Gather your Facilities, Community Benefit, HR, Supply Chain, and Finance colleagues and hear from Practice Greenhealth members about their experience and perspectives on assessment, planning, installing and maintaining EV charging stations on their campuses.
Learning Objectives
Understand the health impacts of air pollution from hospital-related transportation sources and review transportation strategies to improve community health outcomes, including the installation of EV charging stations.
Review DOE EV Workplace Charging program and resources.
Learn Success Stories from Advocate Health.
Presenters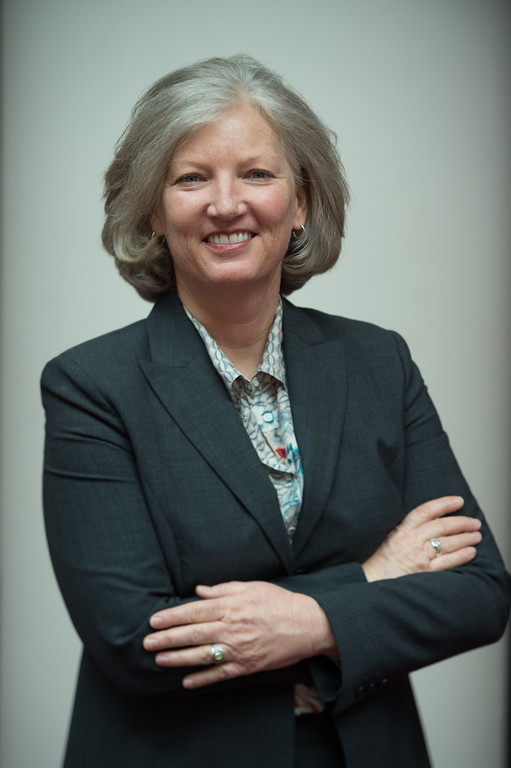 Julie K. Moyle, MSN, RN, Outreach and Engagement Specialist, Practice Greenhealth, jmoyle@practicegreenhealth.org Julie joined Practice Greenhealth as an Outreach and Engagement Specialist in 2015 by way of the Healthier Hospitals Initiative, and her role in the campaign as an Outreach Specialist in 2013. A currently practicing registered nurse, she began developing her interests in health care sustainability in 2003 with the opportunity to open and manage the surgery department at the country's first LEED certified hospital in Boulder, CO, where she currently lives. She earned her BSN from Vanderbilt University and Master's degree in Nursing Administration from Duke University. She has worked in the operating rooms of Shands Hospital at the University of Florida and Duke University Medical Center in clinical and management positions.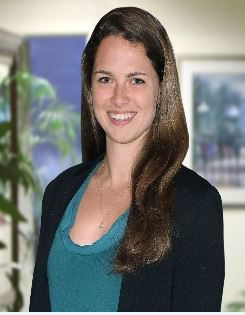 Carrie Ryder, Analyst, ICF, carrie.ryder@icf.com Carrie is an analyst at ICF specializing in alternative fuels, advanced vehicles, and sustainable transportation. She supports the U.S. Department of Energy and the National Renewable Energy Laboratory in their alternative fuels programs, and she has provided technical assistance, compiled best practices, and developed resources for workplace charging programs since 2014. Carrie graduated from Dartmouth College and currently resides in Denver, CO.

Austin Rennick, PE, CEM, LEED AP BD+C, Manager of Facility Operations, Advocate Health Care
Pricing
List Price: FREE!
Health Care Member: FREE!
Subscriber: FREE!
Register

Standard Fee - $79
Practice Greenhealth Member - Free!
Practice Greenhealth Subscriber - Free!
Key:
Complete
Next
Failed
Available
Locked
Electric Vehicle (EV) Charging Stations: Department of Energy (DOE) FREE Workplace Charging Resources and Practice Greenhealth Member Insights
Archived sharing call
The recording of sharing call "Electric Vehicle (EV) Charging Stations: Department of Energy (DOE) FREE Workplace Charging Resources and Practice Greenhealth Member Insights"
You must register to access.